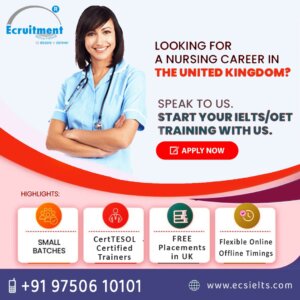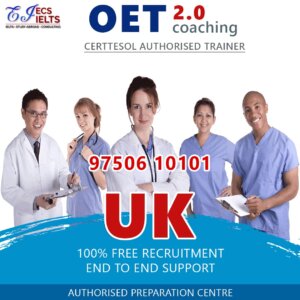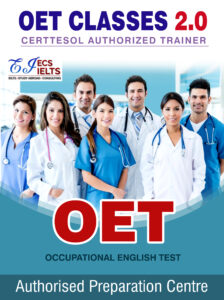 ---
Our Client has over 20 years of international exposure in HR recruitment world wide.Our success is the result of the long-term relationships we build with clients and candidates as well as a dedicated team which has propelled us to the front rankin terms of nursing recruitment. This makes us the right partner to address the staffing challenges faced by hospitals and nursing homes.
Service (NHS) of the UK to recruit nurses from India. The National Health Service (NHS) requires qualified and quality candidates to fill healthcare staffing gaps in the UK. We as a prime NHS recruiter, is eminently suited to give you the right placement for your career boost. Our dedicated staff are here to take you through the process effortlessly, answer every question you may have and ensure a smooth transition to the UK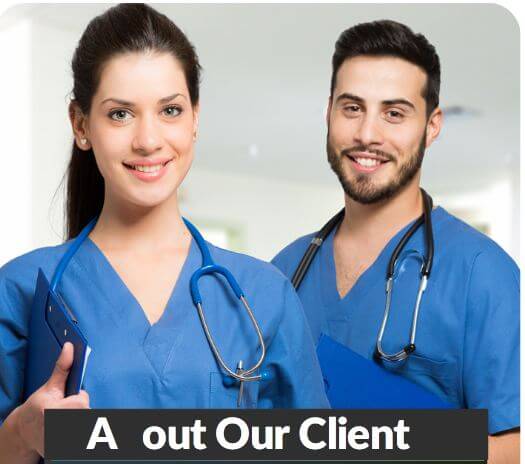 ---
Candidates must have successfully completed BSC Nursing or GNM course.
Candidates must have practiced as a registered nurse for at least 6 months
Achieve a minimum IELTS score of atleast 7 in reading, speaking and listening and 6.5in writing
Achieve a minimum OET score of B in reading, speaking and listening and C+in writing.
All nurses in the UK must be registered with the Nursing & Midwifery Council
(NMC). Registration involves a Computer Based Test (CBT)
---
Nurses working for the NHS can expect at least a

remuneration of £24,214 per annum for

approximately 36-40 hours per week.

As a nurse in the NHS you also have the option of

joining the Nursing Staff Bank. This will allow you to

work additional hours (overtime) at your Hospital or

other local Hospitals

All NHS employees receive 27 days annual leave per

year, plus 8 days for general public holidays.

Your spouse/partner is also entitled to a visa and can

work in the UK.

You can get permanent residency in the UK once you

have worked in the country for 5 years.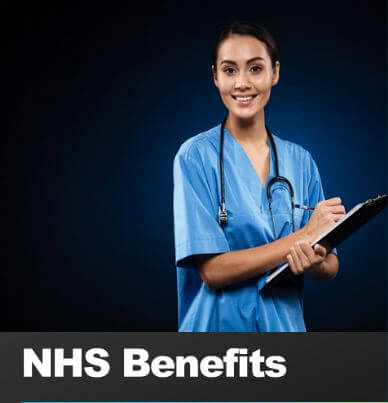 ---
NHS representative will meet you at the

airport and take you to your accommodation

as well as brief you on all that you need to

know about settling in your new home.

We will brief you on living in the UK before

you leave so that you can choose the area

which you think might suit you best. You will

learn the advantages and disadvantages of

living in urban and rural areas and the cost of

living in these areas. You will also be briefed

on the weather, the clothes you have to take

with you and medical tests you need to

under go before entering the UK.

Your NHS employer will arrange for a formal

induction training programme. You will be

given a schedule for it on arrival.
---