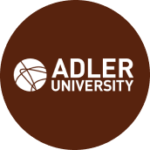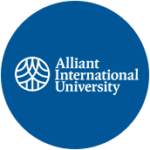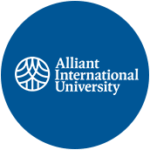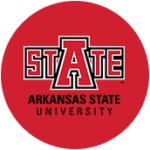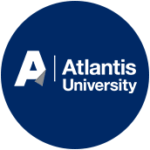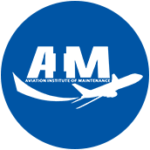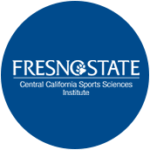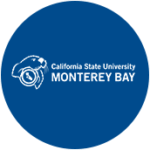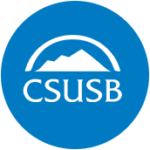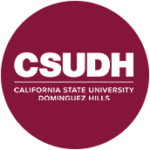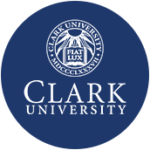 According to all significant worldwide rankings, the United States of America has long been a leader in the field of education and is home to the majority of the world's best universities.
Few nations have as many highly regarded universities and award-winning academic institutions as the United States.
Learn at one of the most prestigious higher education institutions in the world while having access to cutting-edge research and high-end technology for an immersive, interactive, and collaborative learning experience. Experience a highly flexible education system that enables you to apply to a number of programmes that meet your academic and career goals by choosing from a wide choice of schools, various study disciplines, and specialty qualifications that are tough to find in other areas of the world. Graduate with a fully global perspective and future-ready skills.
Types of Expenses
Annual Expenses in USD
Tuition Fees for one-year (Indicative)
25000
Living and Accommodation
15000
Airfare to USA (Indicative)
1500
Visa Fees
510
Total Expenses
41510