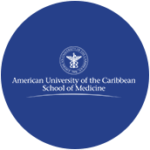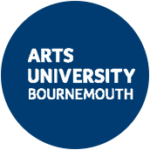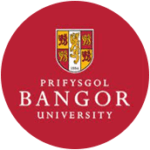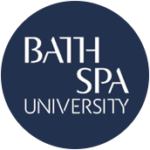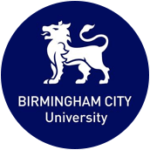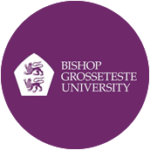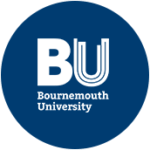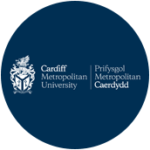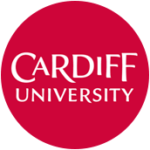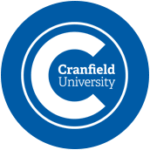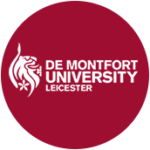 The UK is home to some of the oldest institutions in the world, many of which constantly rank among the best in the world, and has a longstanding reputation for intellectual excellence. Universities in the UK have a long history of embracing international students and are renowned for providing an outstanding educational experience because they are acutely aware of the requirements and goals of their students.
Learn from some of the top professors and professionals in the world at some of the top universities in the world, and take advantage of their great academic assistance. Using cutting-edge technology, you can develop your talents while studying with some of the best and brightest minds. Use the strong industry connections of UK institutions to your advantage and apply your knowledge and skills in a real-world professional setting by applying for placements, internships, and volunteer opportunities that are a good fit for you. Graduate with highly sought-after knowledge and abilities, and your ideal employers will recruit you.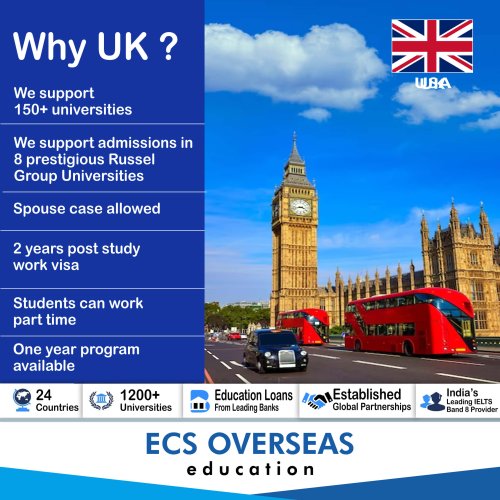 The UK conducts 5% of all scientific research worldwide and generates 14% of all papers that are often cited. Every year, more than 400,000 students travel to the UK. 2 year post-study employment permit. The UK is home to 12 of the top 100 institutions worldwide (QS World Rankings 2023). 14 of the world's top student cities are located in the UK (QS Best Student Cities 2023). 131 reputable foreign universities are available in the UK for students. Entrance is possible without IELTS. There are master's programmes with one-year work placements.
Types of Expenses
Annual Expenses in GBP
Tuition Fees for one-year (Indicative)*
14000
Living and Accommodation
9207
Airfare from India to United Kingdom
500
Visa Fees
363
Immigration Health Surcharge/National Health Surcharge
705
Total Expenses
24775